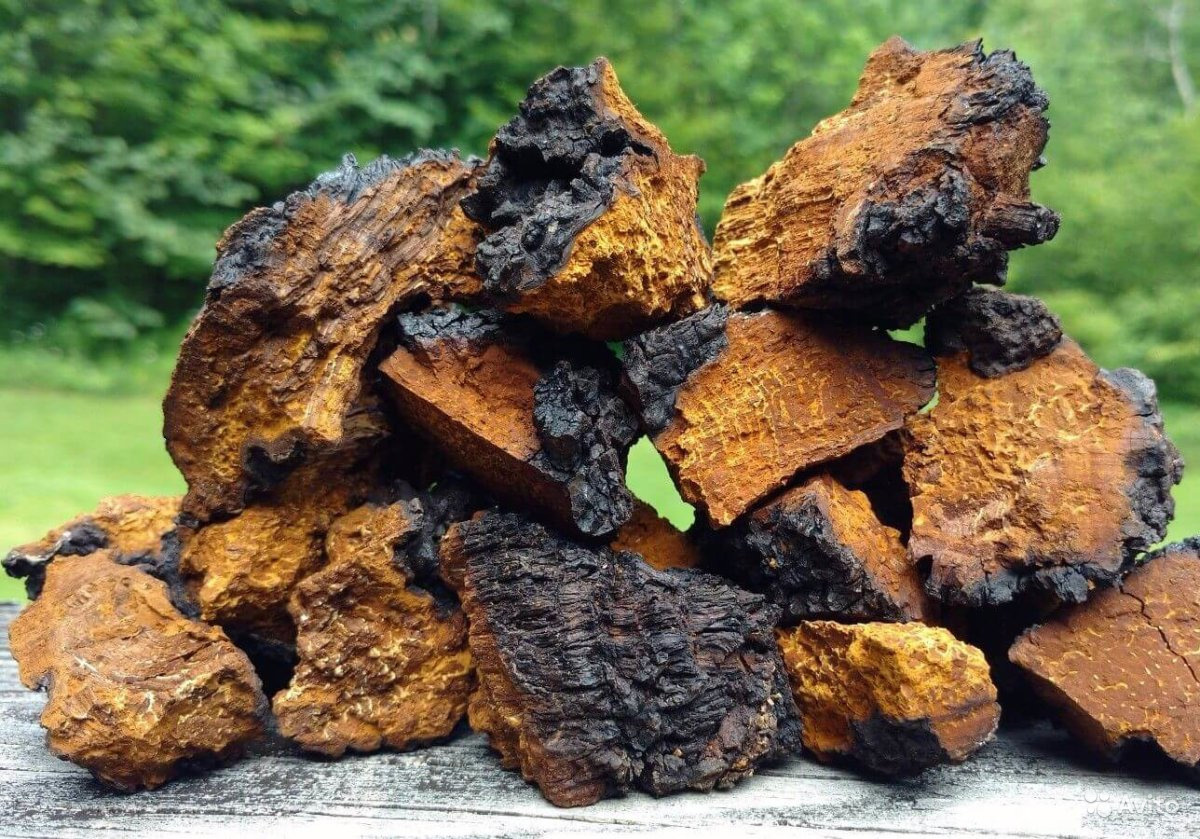 chaga birch mushroom
birch mushroom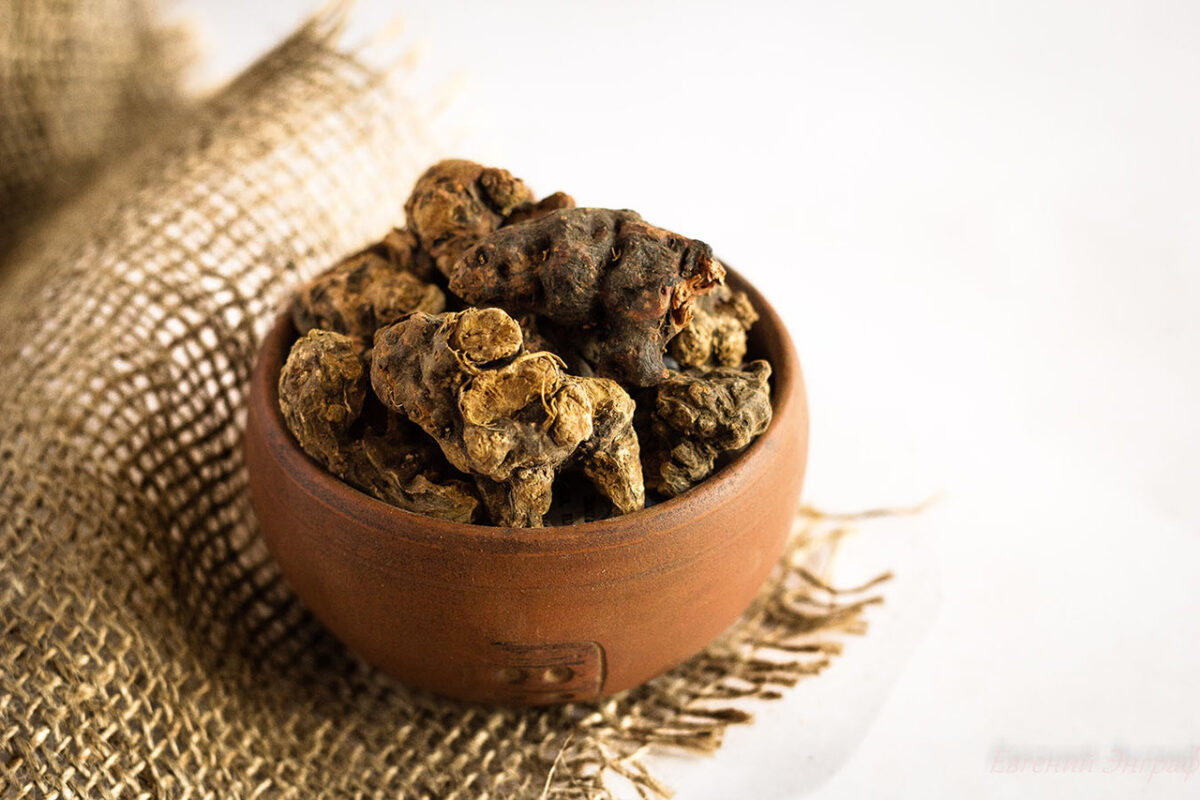 Kalgan root
medicinal herbs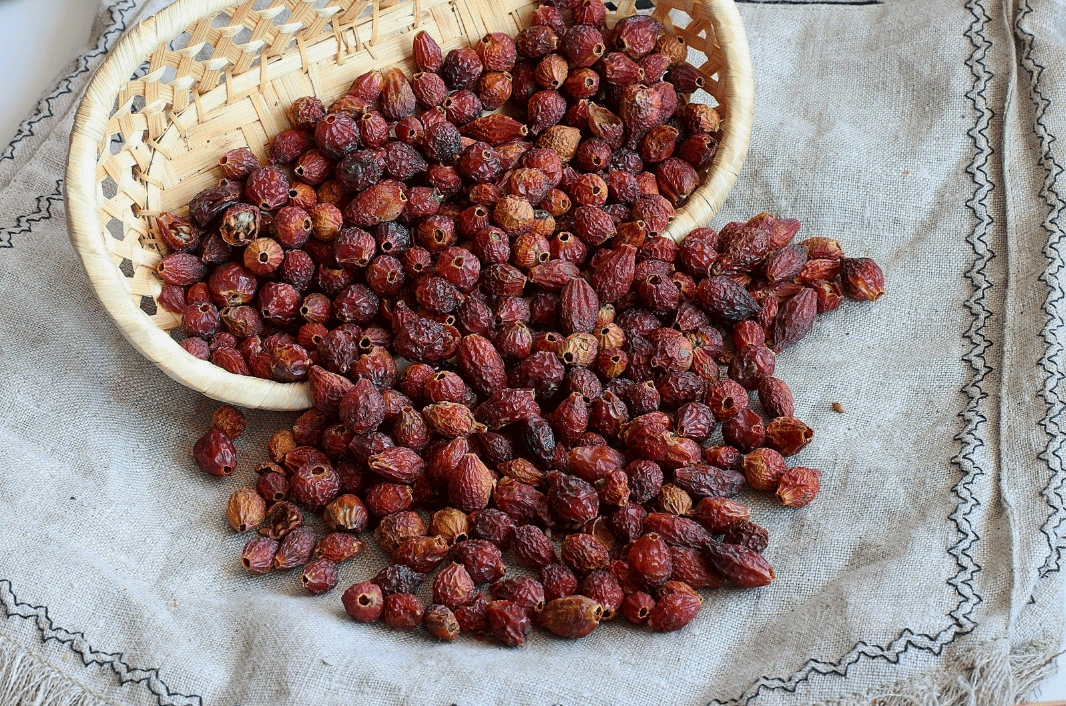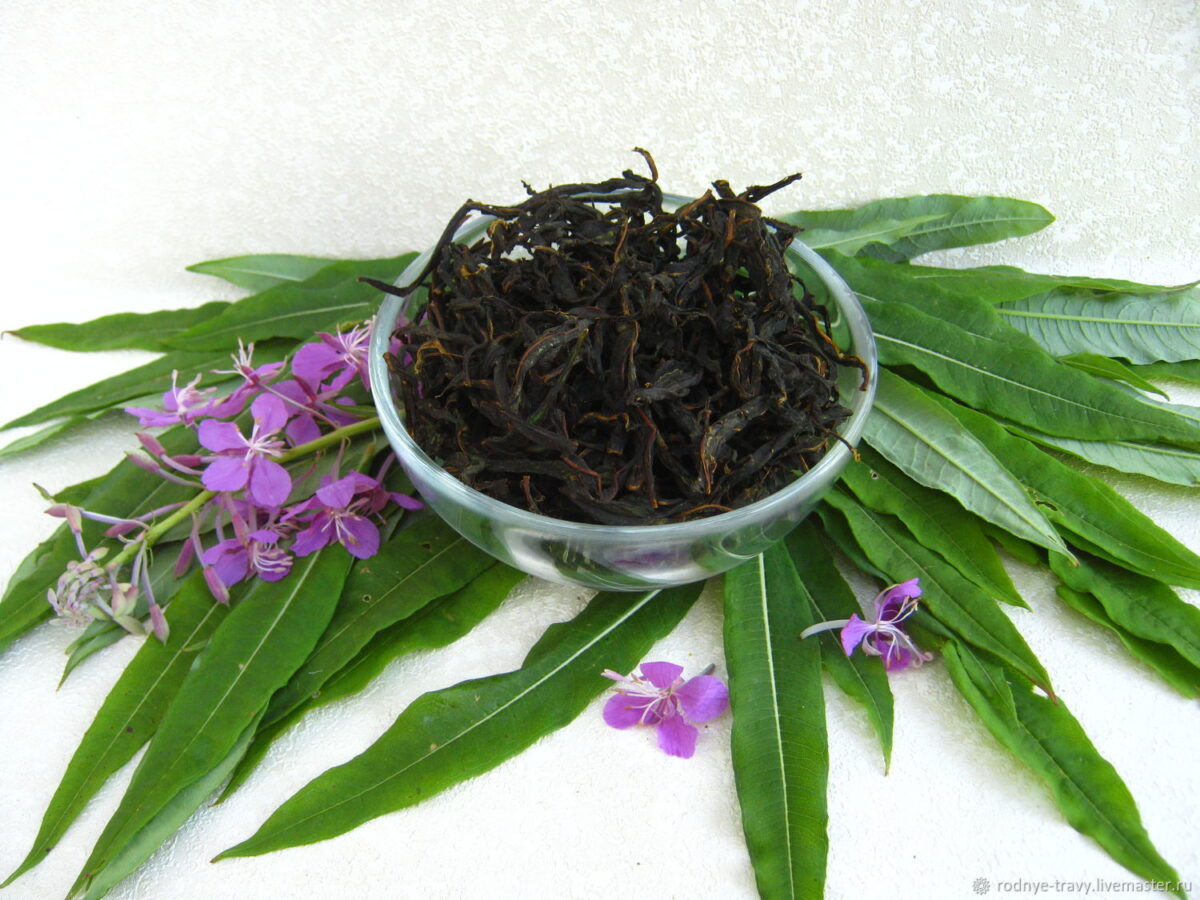 Blooming Sally
Narrow-leaved fireweed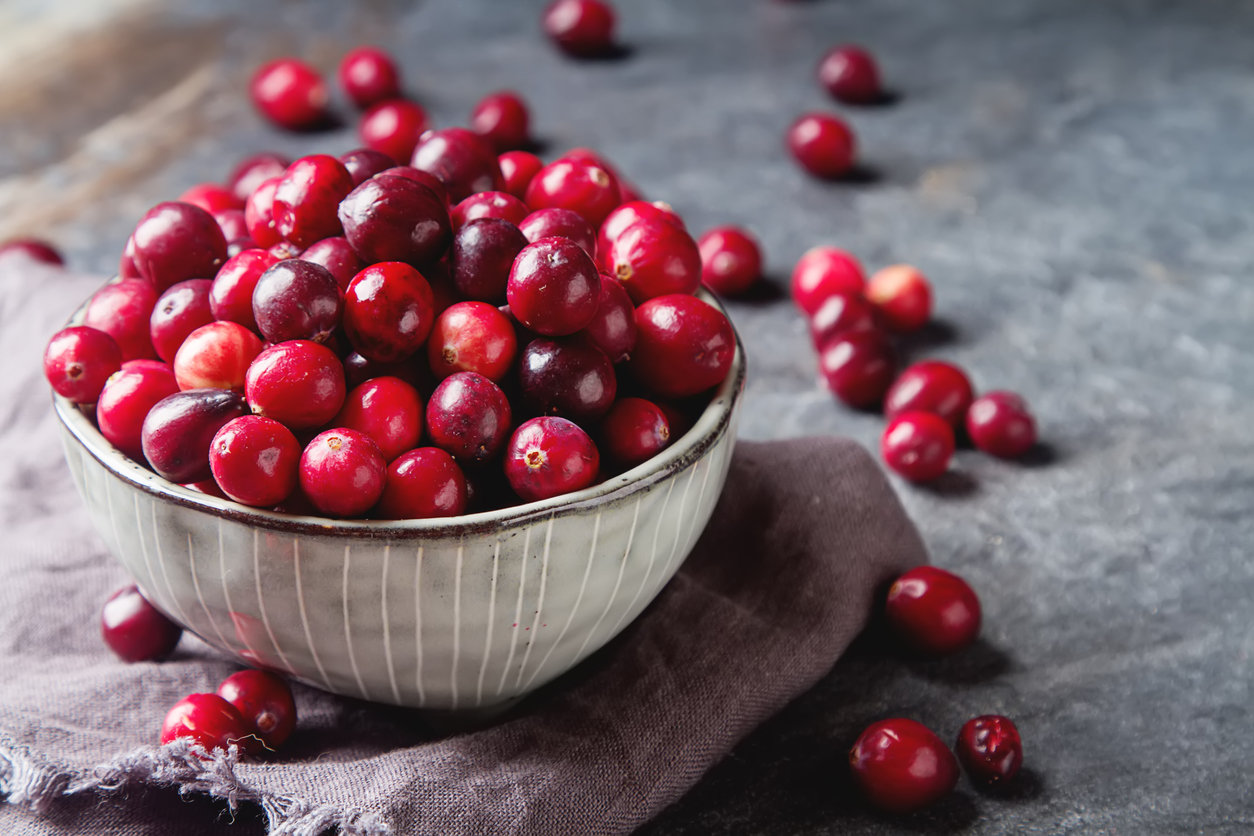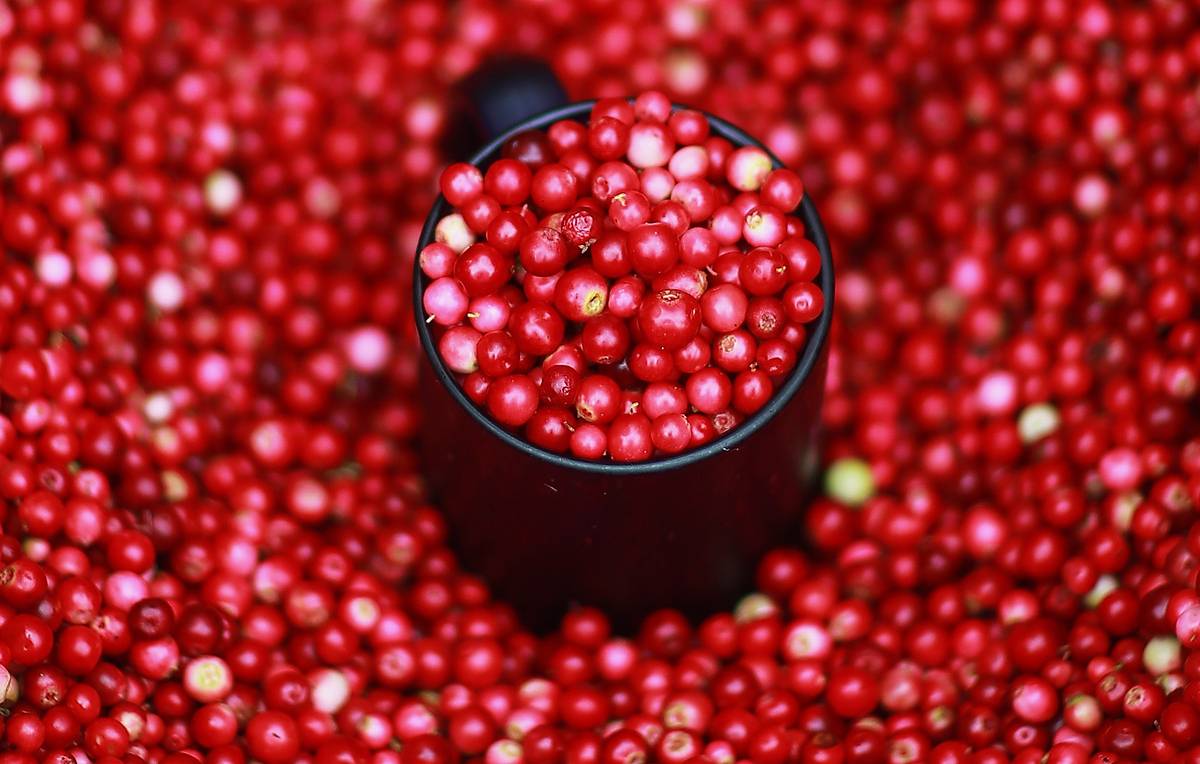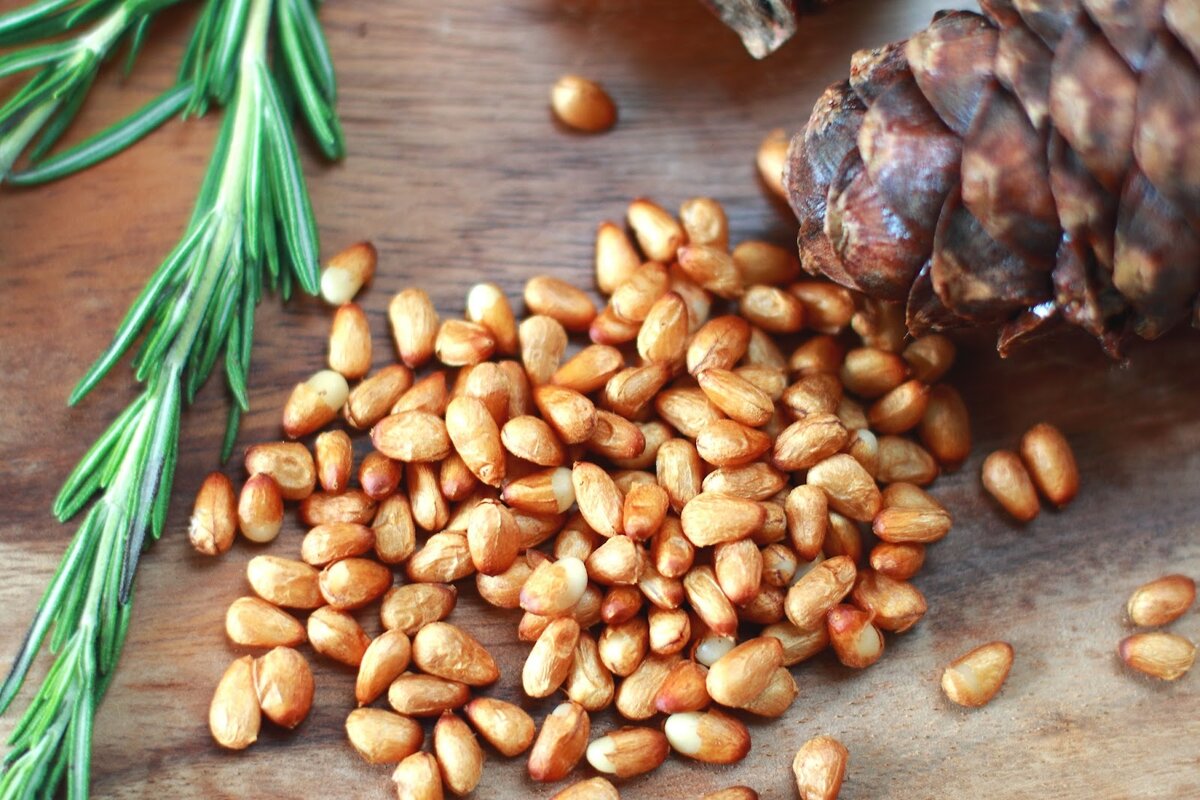 Cedar nut
Siberian cedar fruits
products for rest and relaxation therapy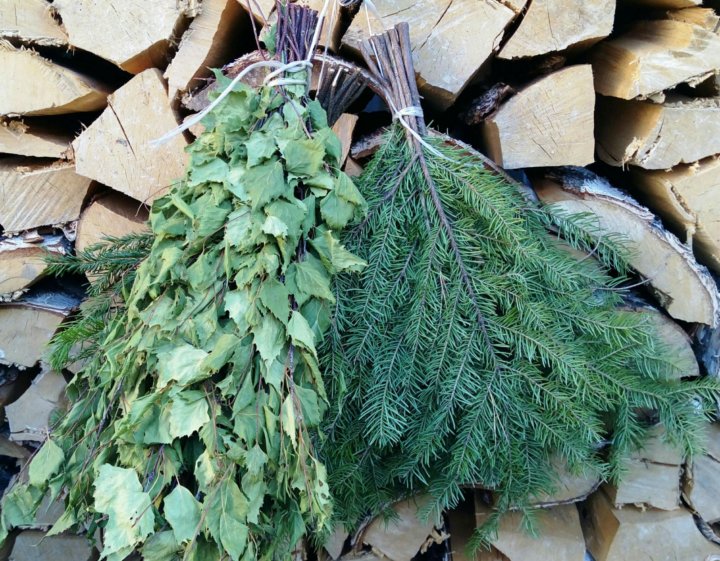 Bath brooms: fir, birch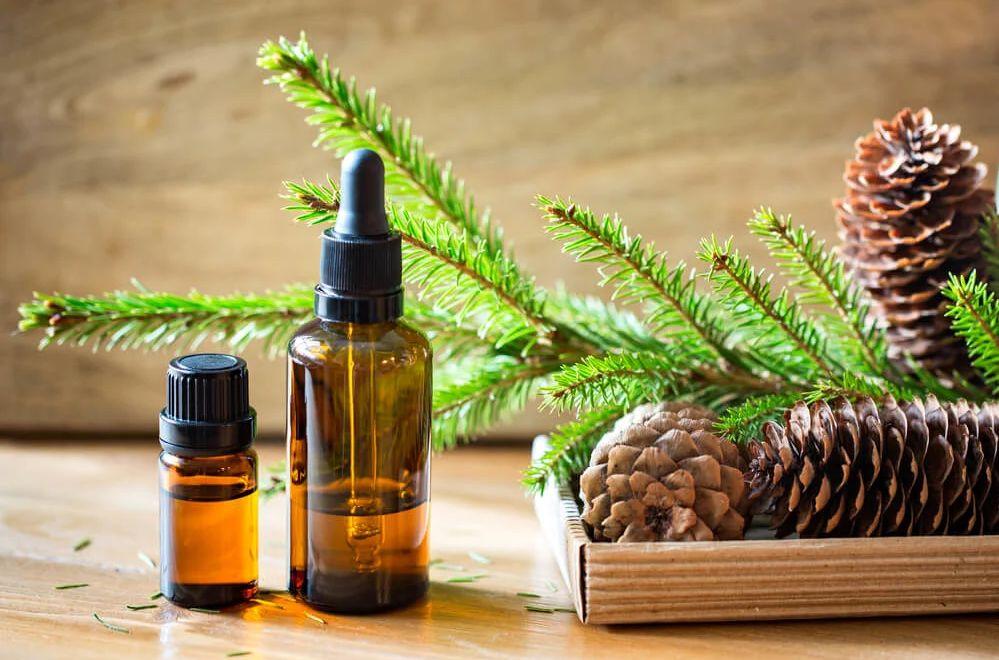 Fir oil
Used for bath treatments and aromatherapy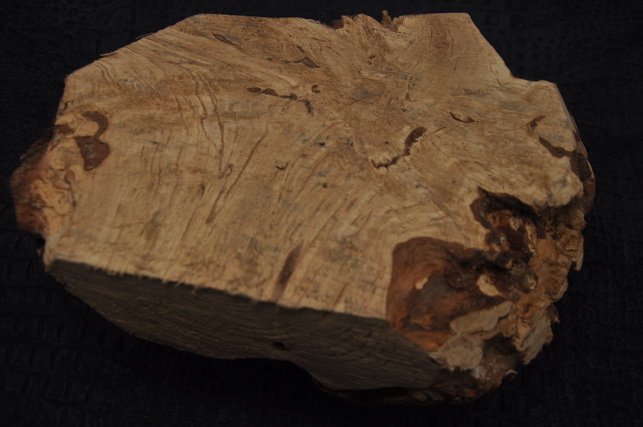 Suvel birch
Suvel is a round growth on a tree trunk covered with bark. The build-up consists of deformed and twisted wood fibers. Usually, a tree suvel is formed in a single form, less often in a group of suvels on one tree trunk. Sometimes there are suveli encircling the trunk of a tree. Unlike burl, suvel is formed equally on deciduous and coniferous trees. The density of the wood of the suvel is lower than that of the burl, so it is a little easier to handle.
₽
1000
the price depends on the size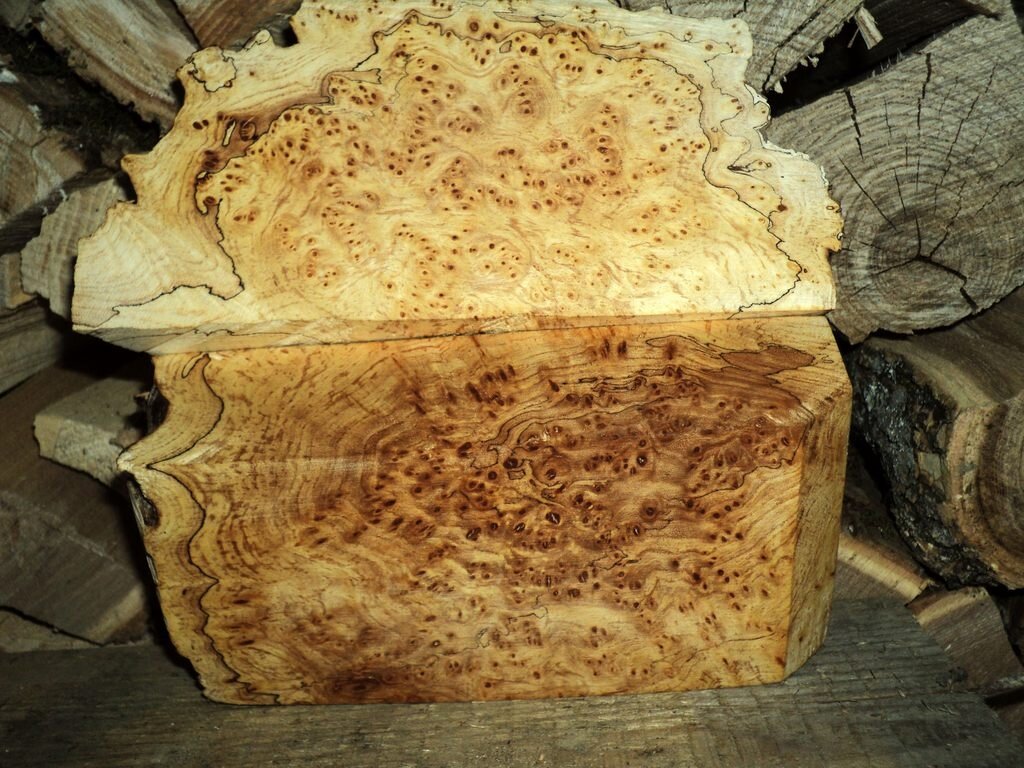 Birch burl
The burl is formed in the form of a growth on the trunk, usually round in shape, covered with bark. Sometimes the build-up completely rings the trunk. The growth is formed by dormant, adventitious buds. The kidneys are in the form of tubercles with a ring structure around them. Sometimes dormant buds "wake up", then young shoots can appear from the growth. The cap grows for a very long time. We are talking about tens of years. Its dimensions can be from a couple of centimeters to a meter, or even two.
₽
1000
the price depends on the size